Autism Therapy at Aspire Canberra
Offering Specialised Therapy for Autism
With clinics in both Sydney and Canberra, Aspire's dedicated team of professionals from around the country and the world collaborate to provide personalised therapy plans for children with autism.
Our approach is based around the Early Start Denver Model and aims to train parents to be active partners in their child's development alongside therapy from our team. We provide services in our clinic, at home, and in school settings and address a variety of learning delays, focusing on creating the most effective environment for each child's unique needs.
At Aspire, we provide services for children with:
Autism spectrum disorder

Global developmental delay

Down syndrome

Cerebral palsy

Attention deficit disorder/attention deficit hyperactivity disorder

Academic difficulties

Difficulties reading and decoding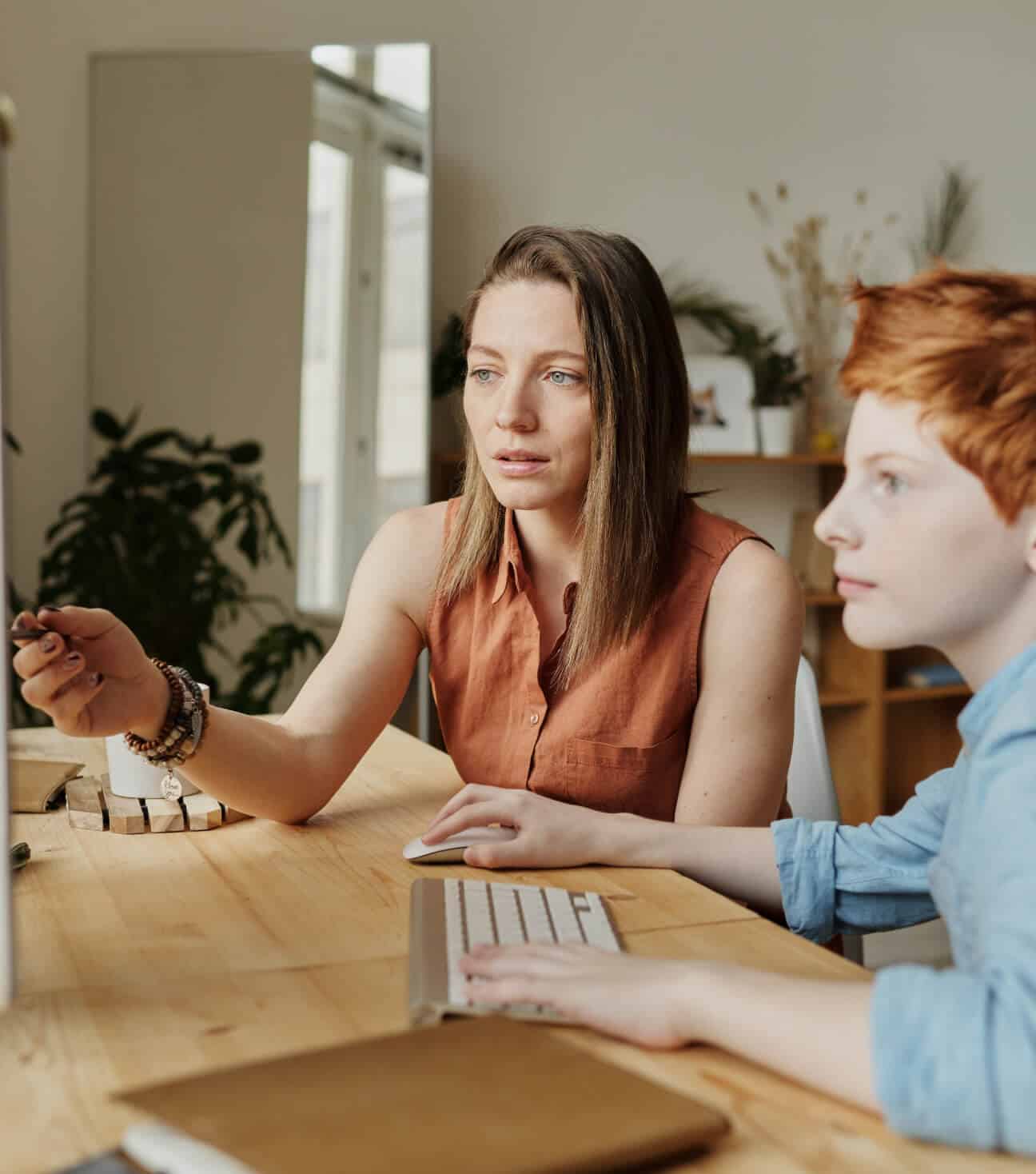 The EIBI Autism Program Difference
Early and Intensive Behavioural Intervention (EIBI) in Autism at Aspire
Our EIBI for autism program is a more intensive therapy option run by our team of Behaviour Technicians conducting sessions at our clinic, in your home, or at pre-school or school.
Supervised by a BCBA (Board Certified Behaviour Analyst), our EIBI program offers 12 to 35 hours a week of tailored therapy. To ensure the most effective outcomes, the program includes fortnightly team meetings and parent coaching, ensuring a collaborative approach to setting and regularly updating goals for your child's development.
Our best-practice approach to EIBI training includes strategies that teach pro-social behaviour while reducing barriers to learning. Aspire's EIBI program employs a variety of techniques, including Natural Environment Training/Incidental teaching, Discrete Trial Training, Verbal Behaviour framework, and Rational Frame Theory.
Frequently Asked Questions on our Canberra Clinic