Unlock your child's full learning potential today – Currently waitlist-free.
We teach parents proven learning techniques when they are most effective - early.
Trusted by Hundreds of Aussie Parents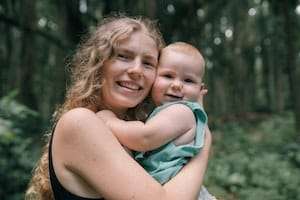 Roz
Mattie's Mum
"Mattie was diagnosed with autism at age 2. We simply didn't know what to do to help him. We invited Dianne from Aspire to meet him at our house, and after playing with him for 2 hours, she said 'yes, I can help, because I know I can teach him'. Now, after 3 years, Mattie is at an average level academically at school, has lots of friends, and is communicating well."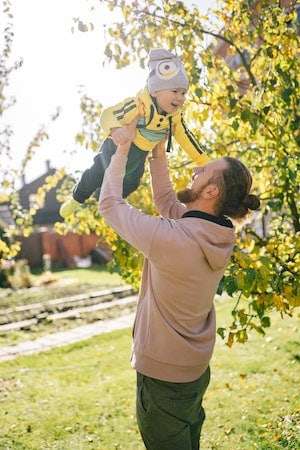 Alice
Hugo's Mum
"Hugo's intervention began when we realized that some of the expected milestones for his age group were just not happening. At the time I did not know much at all about Autism. I am still learning every day, but finding Aspire made it seem a lot less scary. It has been incredible to watch Hugo progress with things he has struggled with before..."
Let's choose the package that is best for you and explore it happily and cheerfully.
First Steps
Program
An introduction to early intervention, this is a 12-week program with one-on-one sessions for your child.
Extensive Parent Training
Individualised Early Start Denver Model (ESDM) Program
Experienced Clinicians

Early Intensive Behaviour Intervention (EIBI) Programs
A more intensive program with a team of Behaviour Technicians for sessions at clinic, home or pre-school.
Supervised by a BCBA (Board Certified Behaviour Analyst)
12-35 Hours a Week
Speech Pathology
& Consultancy
We offer highly experienced tailored assistance, offering support for children with language difficulties, related to developmental delays.
Highly Experienced Clinicians
18 Months to 18 Years
Bespoke Consulting Plans
All of our services can be funded via NDIS. See if you're eligible.
At Aspire we believe in building a supportive community around each child. Only through direct interaction between parents, therapists and program managers can the best outcomes be reached for your child.
Our team of highly experienced clinicians achieve outcomes with both children and their families, recognising the challenges for the whole family when a child has a learning impairment. Our programs are all NDIS accredited.
Frequently Asked Questions